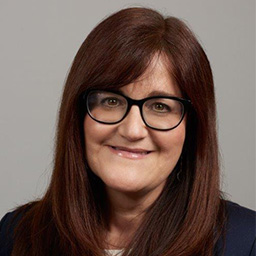 With more than 25 years of employee benefit experience, Mindi advises employers on all aspects of health and welfare plans including, but not limited to, plan design, managed care, benefit funding methods and compliance issues. She has an extensive background in managing employee benefit programs for a wide variety of industry categories, including education, technology, manufacturing, professional services, among others.
Mindi began her career in 1987 at US Healthcare. For 14 years, she held numerous positions in account retention, new sales and management. After the merger with Aetna, Mindi managed a team of Key Account managers, working with many of the larger employers in the Delaware Valley.
Mindi joined The Megro Benefits Company as a Benefits Advisor in 2001 where she specializes in building competitive benefit plans for emerging companies and university student groups.
Mindi received her B.A. in Psychology from Penn State University. She is a licensed Health and Life Agent and Self-Funding Certified. When not spending time with her family and friends, Mindi spends her time volunteering, reading, working out and shopping.