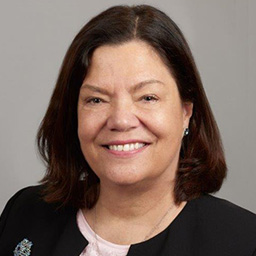 Cindy joined our company in 2013 having over 30 years' experience in the Employee Benefits industry, she was able to work closely with current and prospective clients alongside the Principal Agent in developing a benefits program to attract and retain employees.
Cindy's Core Strengths are in Benefits, Negotiation, Contract Review and Cost Control just to name a few. As an Account Executive, she is primarily responsible for the overall management and service of large groups. She works closely with CEO's, Owners and HR personnel to bring unity and clarity to their benefit program and is an intricate part of the renewal process. Cindy negotiates client renewals, completes Benchmark Surveys, prepares Open Enrollment material, and assist in Open Enrollment meetings. Cindy's commitment to service makes her a valuable member of our team.
Cindy is a licensed Health and Life Agent.