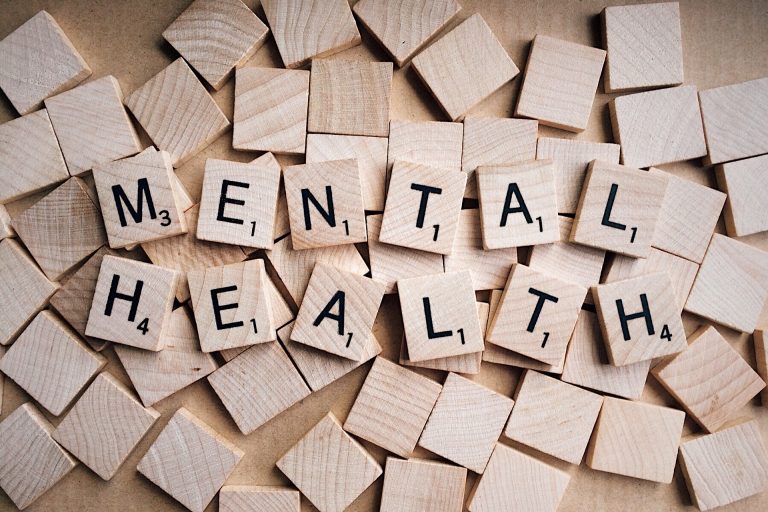 Nancy Spangler, senior consultant at the Center for Workplace Mental Health of the American Psychiatric Foundation, says that one in five adults has a mental health disorder, and one in 10 has a substance abuse problem. In addition, major depression and its associated conditions cost the U.S. over $210 billion every year. Clearly, mental health is an issue we need to investigate both in our offices and across the country.
Many organizations have found that simply by working with employees to recognize depression, build empathy, and find resources, increased EAP utilization while claim dollars did the opposite. In most cases there was no formal program involved—leadership simply began talking about the issue, and the reduced stigma led to better health (and better offices!).
What can we do besides reducing stigma, especially from the top down?At the 2018 Health Benefits and Leadership Conference, experts listed five "buckets" of challenges in addressing mental health: access to care, cost of care, stigma, quality, and integration. Breaking these down into individual components not only helps employees find the support they need and deserve, but it further reduces stigma by refusing to separate mental health from medical coverage or wellness programs. Experts also recommend inviting EAPs to visit offices in person, instead of simply suggesting employees call when they can. Another increasingly popular technique is text-based therapy. This a great fit for many employees because someone is always available and the conversation is always private, even when the client is sitting at a desk in a shared space.
In addition to reducing stigma through transparency and access, employers can also help increase the quality of care available to employees. One key move is simply asking for data. How do vendors evaluate quality, meet standards, and screen for illness? Do health plan members have confidential ways to report their experiences? Mental health care should be seen no differently from other kinds of health care. Employees who have access to quality, destigmatized mental health care build stronger, more functional, and ever-happier workplaces.
By Bill Olson
Originally posted on UBAbenefits.com